Products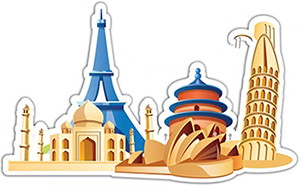 Unlimited worldwide calls
DeeCall Unlimited World is a convenient pre-paid international calling service that works on any Thai-registered smartphone or fixed-line phone. Unlimited worldwide calls from just 416 per month!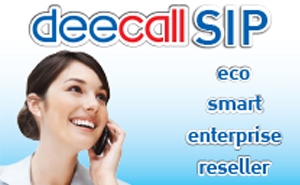 Thailand domestic calls
· Eco package only 0.99 Baht/min.
· Smart package only 0.79 Baht/min.
· Enterprise package only 0.59 Baht/min.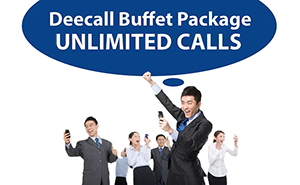 Buffet Package
DeeCall Buffet Package offers unlimited calls to any Thai fixed-line or mobile network with HD quality. Plus superior digital international & domestic calling service.