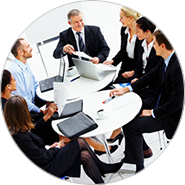 w

DEE

CALL

Digital Trunk with Thailand

w
DEE
CALL

offers post-paid digital international & domestic calling service

---
What makes DEECALL Digital Voice Trunk different from others?
We are the first service provider in Thailand to provide ISDN PRI e1 on SIP trunk over leased line internet
We provide post-paid domestic & international custom packages
Quick implementation
No need to change your dialing pattern
Partial voice trunk for business start up (10, 20, 30 ports)
No need to change your existing number
Converts analog to digital line
Fast installation
Very economical and 100% mobility
Smartphone-friendly
100% SECURITY


---
We use secured bandwidth such as MPLS or Leased Line circuits to connect with our customers. Most firewalls are not SIP aware and so the enterprise must choose between deploying a firewall that breaks the SIP system and implementing SIP trunking without the security of a firewall. However can bypass the office firewall by connecting the digital trunk over a secured private network.
Digital Voice Trunk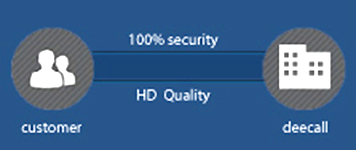 HD QUALITY


---
We are HD codec (G722) compatible, which delivers HD quality. This is useful for applications such as on a local area network where the bandwidth is readily available and offers a significant improvement in speech quality over older narrowband codecs such as G711. Environments where bandwidth is more constrained may prefer one of the more bit-efficient codecs, such as G722.1 (Siren7) or G722.2 (AMR-WB).